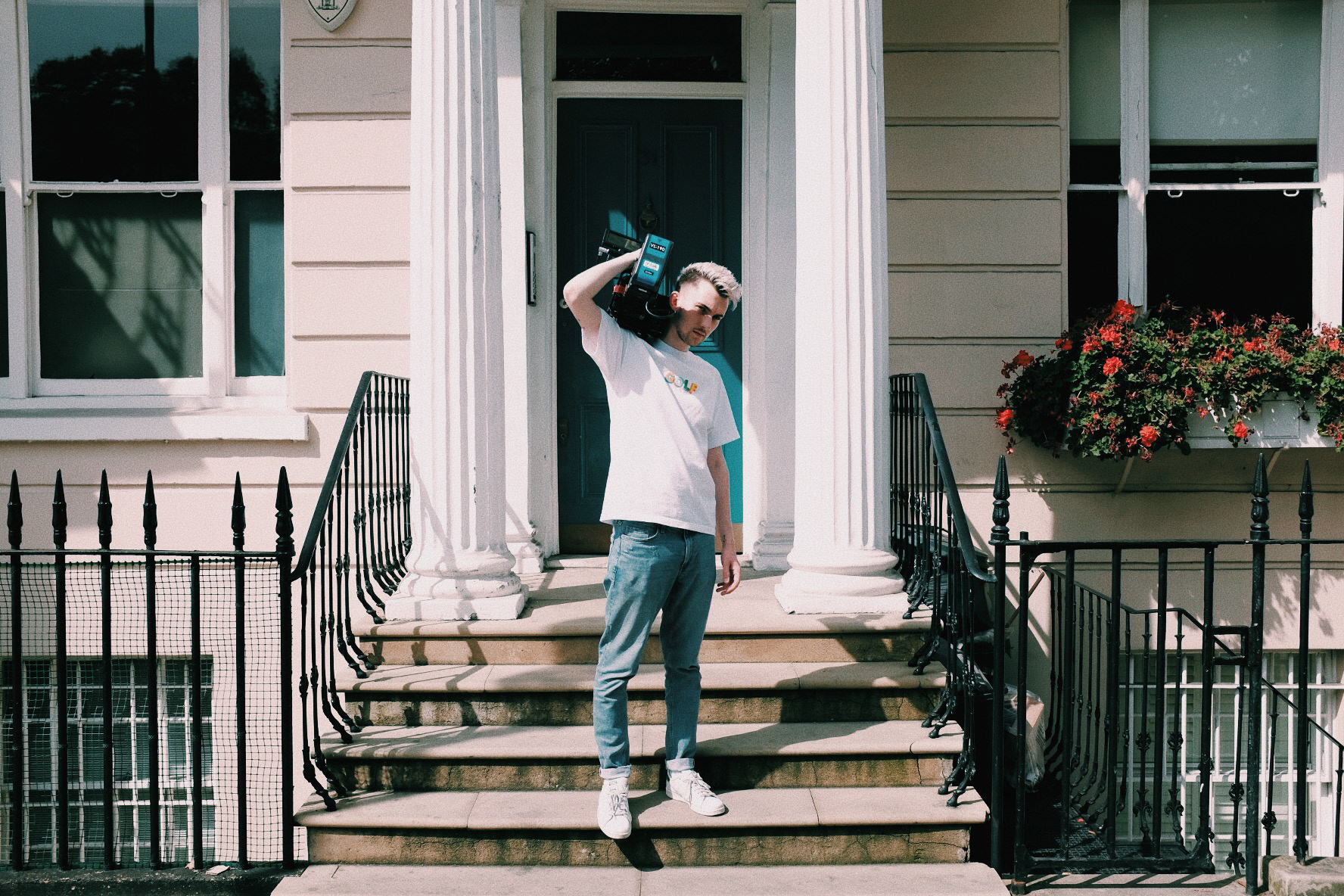 My [real] name is Ben and I am a filmmaker, I work alongside some of the UK's biggest online talent to create original content.
In 2018 I shot and directed KSI: Can't Lose, a feature length documentary distributed by Sony Pictures which reached #1 on iTunes.
I'm currently building a company over at afterparty.studio with the YouTuber Callux, go check us out.